Main content starts here, tab to start navigating
About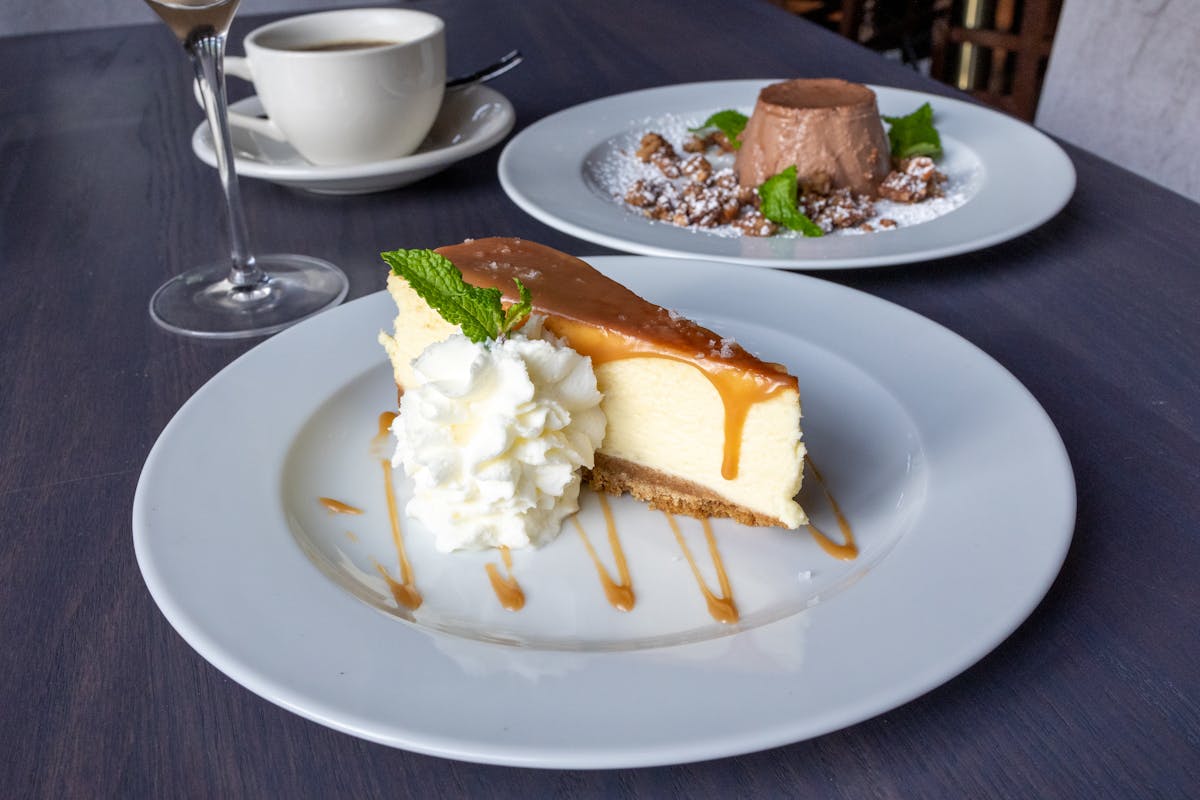 The Vine & Oak Tavern is a lively restaurant in East Cranford. We use the best ingredients and provide a great atmosphere.
Founding Partners, Charlie Magjuni, Sam Bek and Emin Aydin are the owners of Fiamma Wood Fired Pizza in Westfield and Millburn. After opening eight restaurants between the three, the partners are excited to introduce their 5,000-square-foot restaurant at 100 South Avenue East, in downtown Cranford.
Formerly the site of a Wells Fargo branch, the interior has been completely renovated from floor to ceiling. The space is immediately impressive and has a clean, modern black and gold design that resembles the vibe and décor of an NYC eatery.
The menu is a mix of American comfort food with a Mediterranean/Italian twist and features house made pasta, wood fired pizza, steaks, fresh seafood, and sushi. "We created our kitchen to be without limitations." said Magjuni. "We are excited to see how our guests will enjoy everything from the food to our craft cocktails, wine selection and more."
Plans for the restaurant include outside dining streetside, weekend brunch and beautiful private party accommodations. "In this business you only get one chance to make a first impression," finished Magjuni. "Everything has to be top notch and taken all the way—we're not doing anything halfway at Vine & Oak and we take pride in that."
The restaurant is conveniently located across from the train station in downtown Cranford—a well-known location for residents of Westfield, Summit, Mountainside, Scotch Plains, and other surrounding towns. It is also easily accessed from the Garden State Parkway.
Looking forward to hosting you soon!